Title:

Suu

Story:

Dave likes to get me when I feel relaxed and in the mood.

Star Rating:
Review By:

cowboy10674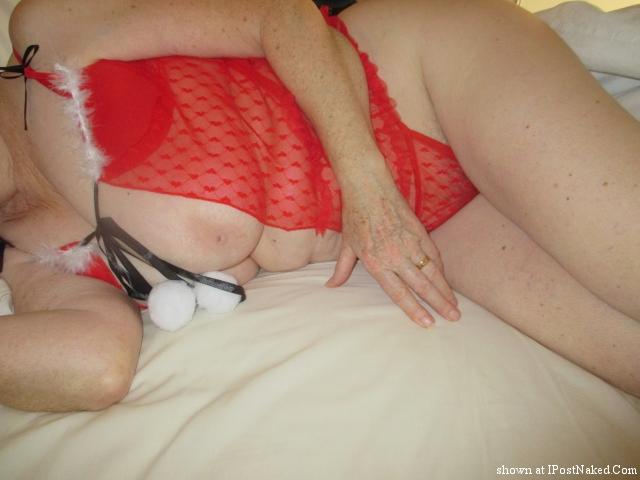 You do indeed look quite relaxed, and festively dressed as well..!! Howdy and welcome back to IPN today babe..!!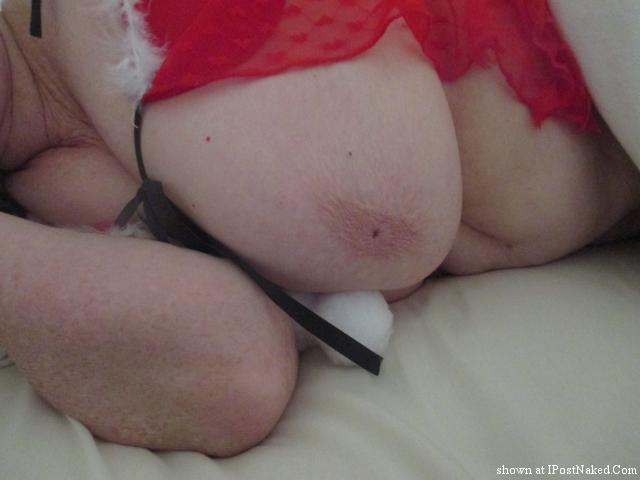 Sweet fleshy breast, and that areola is getting quite stiff..!!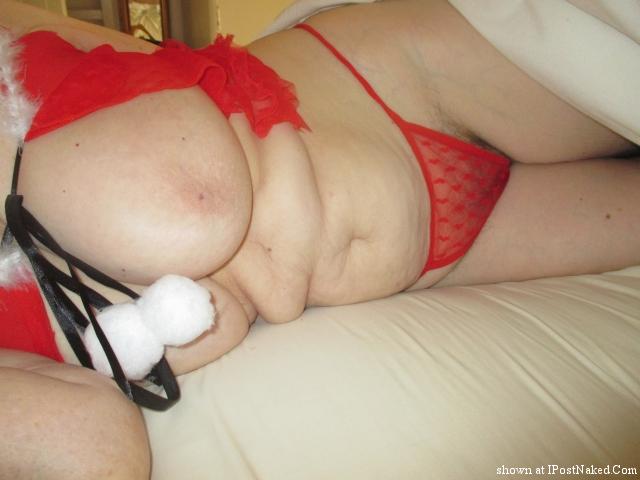 Mmmm, looks like it's time for me to go tunneling under the blankets..!! Leaving my hands free to massage those huge boobies, of course..!!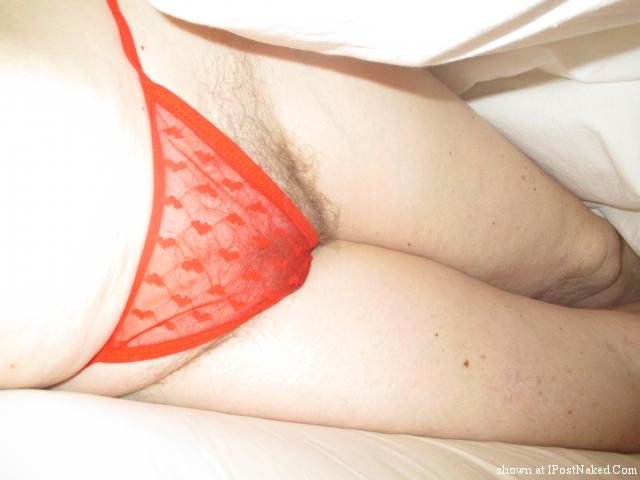 Those panties are just in the way..!! We should just remove those..!!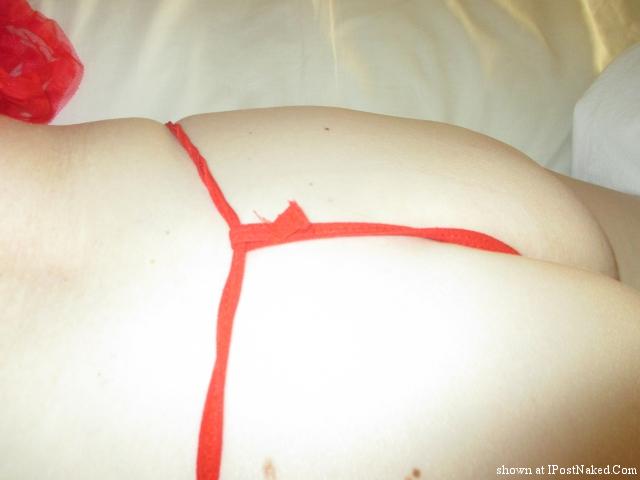 Such smooth cheeks..!!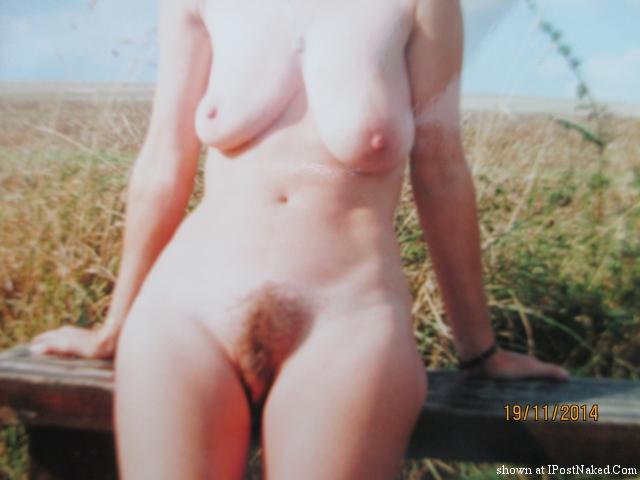 Pic is a few years old, but what an absolutely heavenly figure..!! My goodness, I have got to see more of you and soon..!! No need to be shy, cause you have got it goin' on little lady..!! Hurry back..!!
:)~

Cast your vote:
-=Contest Ended=-
Message Board
Hi. I Olivia, F 27. How r u? I wanna meet and chat with you... Text me here: http://meetic.space/id33236 (FREE video and text chat, my profile) I'm wait you :*
posted by: carolrobinsonc7 January 4, 2018, 4:09 am Report This Message
---
---
Fantastic tits + a GORGEOUS pussy !
posted by: gwlj December 19, 2017, 6:12 pm Report This Message
---
I live in York Pa.USA You are very beautiful woman and sporting a great body. . Send me a e-mail and a pic. and i will do the same. . E-MAIL ralphgarber@mindspring.com
posted by: Lucky72 December 19, 2017, 4:09 pm Report This Message
---
i love the fact that sexy woman is bringing the bush back you look good
posted by: ersk99 December 19, 2017, 3:14 pm Report This Message
---
---
Terms & conditions | Privacy statement | Contact us | Be Safe
© 1999 - 2015 www.ipostnaked.com All Rights Reserved. legal(at)sharpedezine(dot)comThis site is owned and operated by SharpeDezine BV, The Netherlands.
Solid, reliable hosting by Virtual Access Hosting | dmca
18 U.S.C. 2257 Record-Keeping Requirements Compliance Statement.