Title:

Wife

Story:

More wife

Star Rating:
Review By:

cowboy10674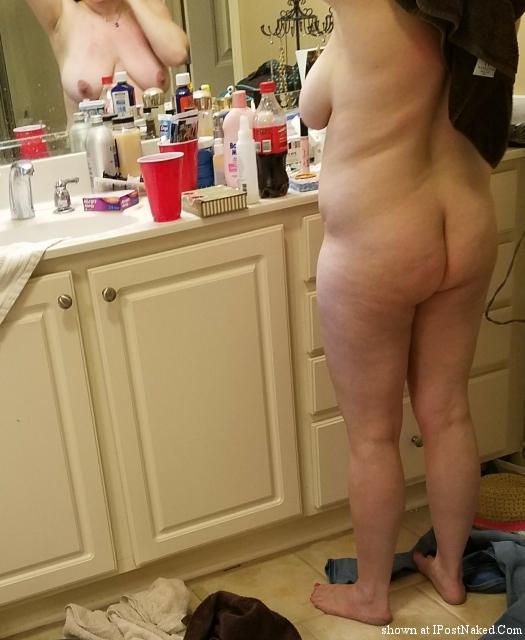 Hey Howdy there Wifey, welcome back to IPN today with those sweet, well rounded cheeks..!! I just love that side boobage and the mirror shot too..!!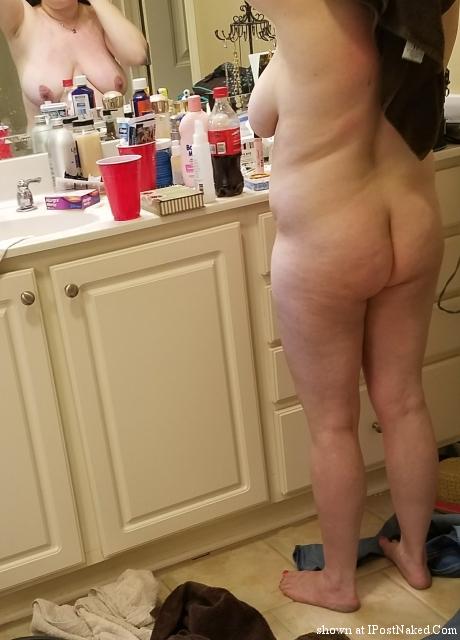 Those buns are in need of some squeezing..!!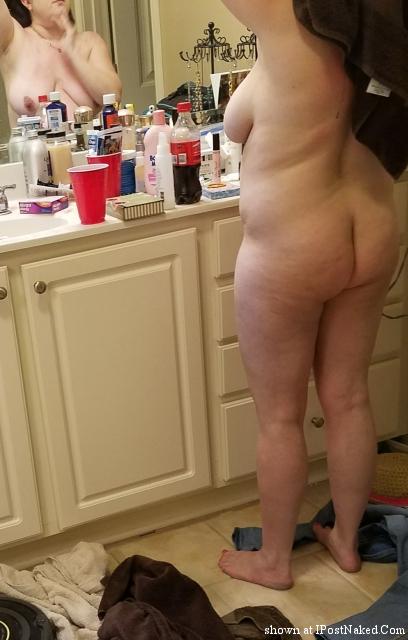 But of course, I'm gonna reach around and fondle those massive mammaries and awesome nips too..!!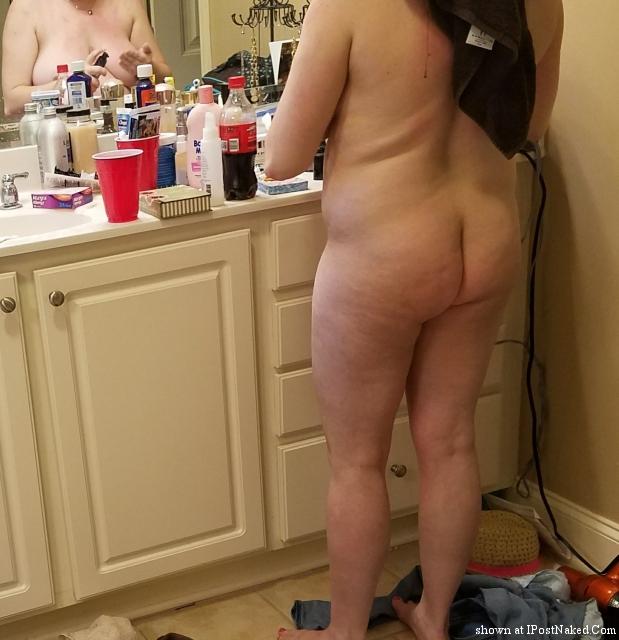 Might feel a lil' something pokin' that cute butt too..!?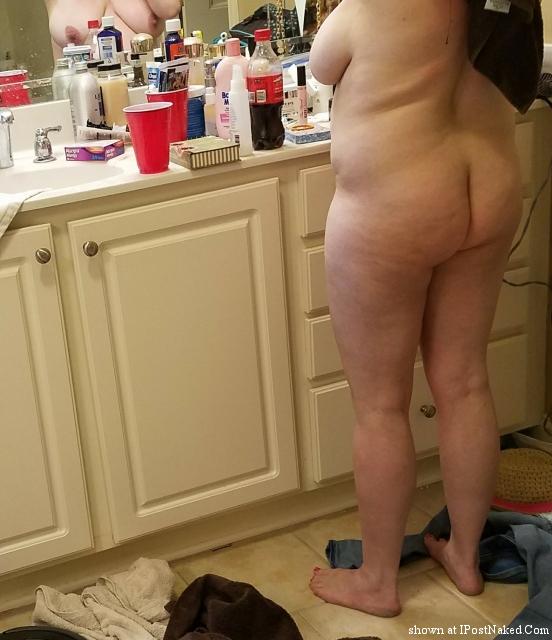 Totally diggin' those yummy curves and contours..!!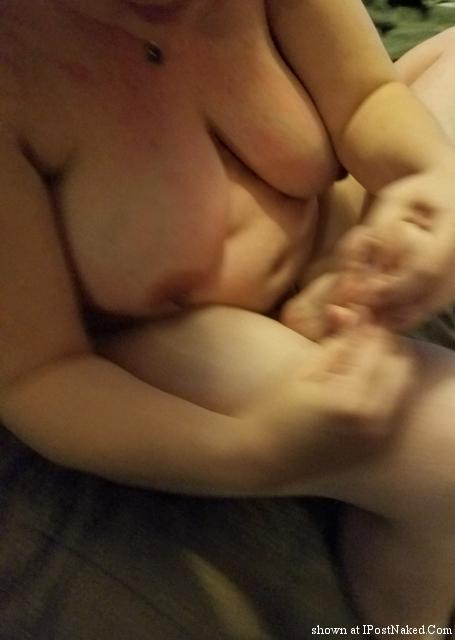 I've got something way better for you to occupy your hands with..!!
Now make sure you hurry back and soon, sure would love to see more of you in action and soon..!!
:)~

Cast your vote:
-=Contest Ended=-
Message Board
---
Hi. I Olivia, F 25. How r u? I wanna meet and chat with you... Text me here: http://meetic.space/id21741 (FREE video and text chat, my profile) I'm wait you :*
posted by: elizabethlewisx9 January 4, 2018, 4:06 am Report This Message
---
---
---
---
GREAT body; all the curves in all the right places. Variety is needed, eg. 5 of the 6 pics are the same !?!
posted by: gwlj December 28, 2017, 6:38 pm Report This Message
---
I live in York Pa.USA You are very beautiful woman and sporting a great body. . Send me a e-mail and a pic. and i will do the same. . E-MAIL ralphgarber@mindspring.com
posted by: Lucky72 December 28, 2017, 3:32 pm Report This Message
---
Drop dead gorgeous, Stunning body. Please email me with alot more of your very sexy wife. Snappertuck@outlook.com
posted by: snappertuck December 28, 2017, 3:26 pm Report This Message
---
---
---
---
---
Terms & conditions | Privacy statement | Contact us | Be Safe
© 1999 - 2015 www.ipostnaked.com All Rights Reserved. legal(at)sharpedezine(dot)comThis site is owned and operated by SharpeDezine BV, The Netherlands.
Solid, reliable hosting by Virtual Access Hosting | dmca
18 U.S.C. 2257 Record-Keeping Requirements Compliance Statement.