Title:

My Sweet Girlfriend

Story:

This it my girlfriend ass and tiny tits

Star Rating:
Review By:

cowboy10674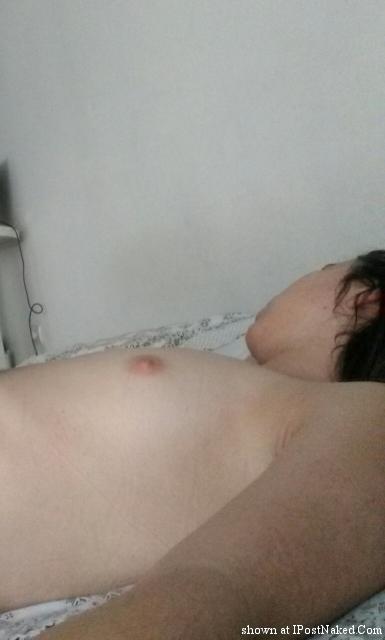 Hey Howdy there Sleeping Beauty, Welcome to IPN today sleepy head..!!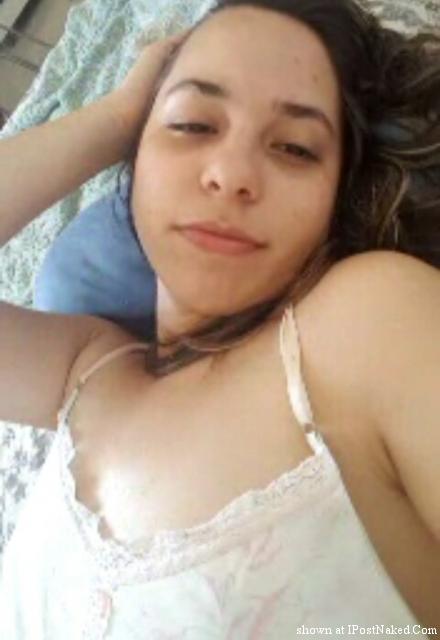 Oh Wow, you are absolutely Gorgeous..!! Big bedroom eyes, and thick, luscious lips..!! I just love your sleep tossed, wavy pillow hair..!!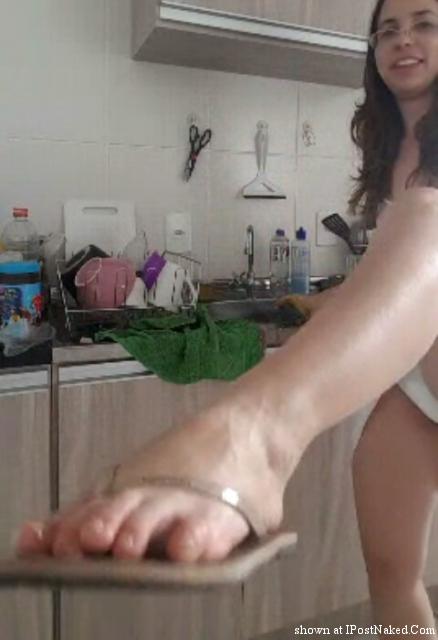 The foot guys are gonna love this pic..!! Me, I really love that beaming smile..!!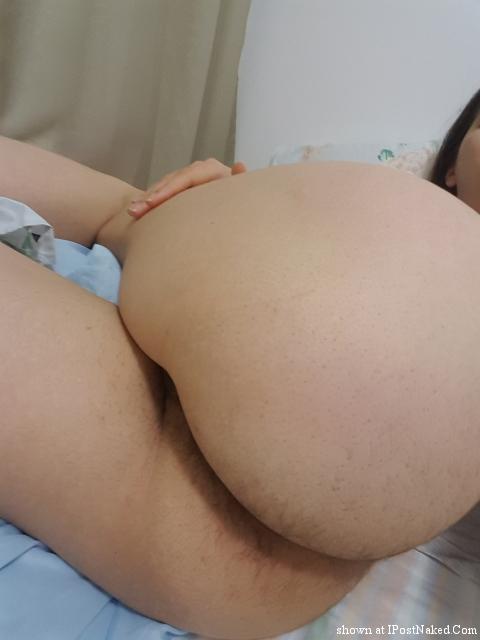 What a great pic..!! That is one flawlessly smooth, perfectly shaped derriere..!!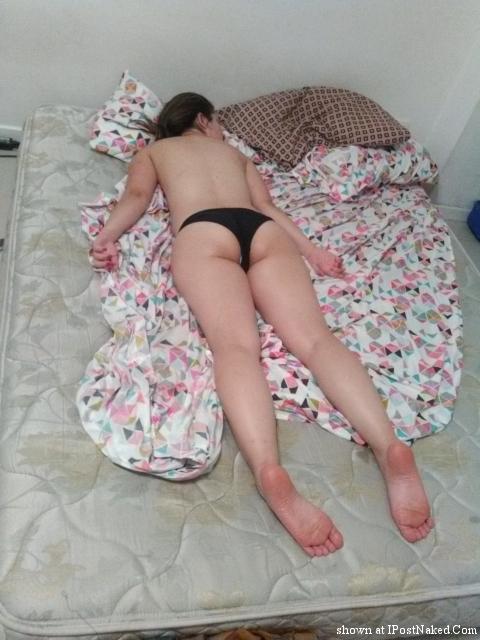 Oh yeah, I'd be on that bed, helping you tear it apart..!! Maybe after massaging your sexy, elegant back and yummy cheeks and long shapely legs..!!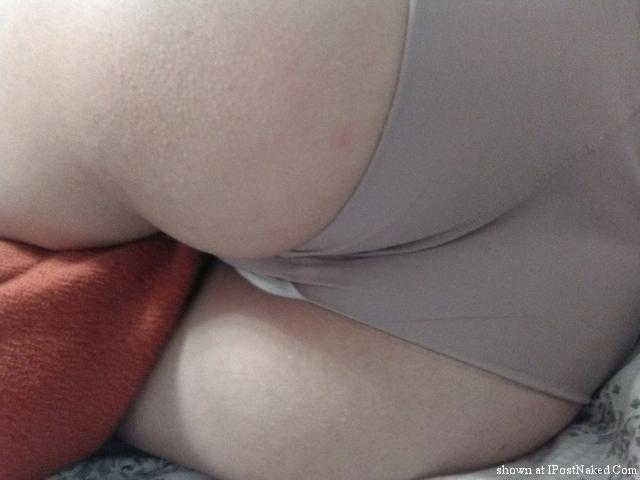 Those panties cover way too much, would sure love to help peel those off of your cute little bottom..!!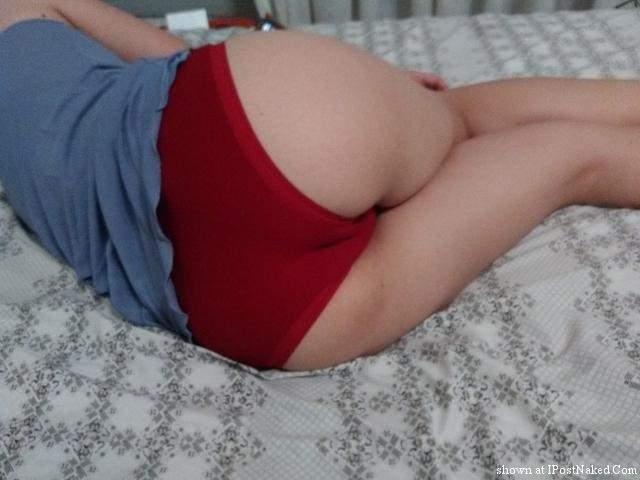 Mmmm, one of my favorite parts of the female anatomy, that signature little curvature, where the cup of your buns transitions to your thighs..!! Please hurry back little lady, I have got to see more of you, maybe even some videos of your pretty face and majestic figure in motion too..?!
:)~

Cast your vote:
Message Board
Very sexy the things id do to you id like to see more in private hit me up f250ff@yahoo.com or k I k me f250ffatyah
posted by: F250ffatyahoo January 14, 2018, 11:23 pm Report This Message
---
Sweetheart you are sexy as hell. Perfect tits for squeezing while pulling pinching and nibbling on your nipples. I'd kiss lick spank and fuck your awesome ass for hours giving you tons of pleasure. I'd dive between your silky thighs licking and eating your pussy making you cum so much that you beg me to stop. I'd ram my big cock deep into your pussy and fuck you till I cum deep inside you. Email me at redman196153@gmail.com with more pics of your exquisite naked body.
posted by: pussylover53 January 14, 2018, 1:44 am Report This Message
---
Would love to exchange some intimate pics and vids with you. Email me at parks188@gmx.com. Looking forward to some good stuff! Have a great day!
posted by: Lickme2 January 14, 2018, 12:25 am Report This Message
---
she has a VERY sexy looking ass ... and i LOVE "tiny" tits ... they are so cute and sensitive ... i LOVE playing with petite tits ... and i suspect her pussy is a sweet thing to see and behold! love to see more of your hot girlfriend ... please! email me: bob7717ne@msn.com
posted by: bob7717ne January 13, 2018, 8:12 pm Report This Message
---
---
---
---
Very nice great body that ass is awesome would like to fill it hope to see more bigblock800@gmail.com
posted by: blowerguy January 13, 2018, 12:34 pm Report This Message
---
Terms & conditions | Privacy statement | Contact us | Be Safe
© 1999 - 2015 www.ipostnaked.com All Rights Reserved. legal(at)sharpedezine(dot)comThis site is owned and operated by SharpeDezine BV, The Netherlands.
Solid, reliable hosting by Virtual Access Hosting | dmca
18 U.S.C. 2257 Record-Keeping Requirements Compliance Statement.