Title:

Prisoner Envy

Story:

Decide to do a little "Roll Play" while out of town one weekend and thought we would share a few pics of our escapades....Might have posted a few of these before but not with hubby in the mix...Anyway, hope you enjoy my mature(o)(o)'s....I know hubby did when we were done...

Star Rating:
Review By:

crabman69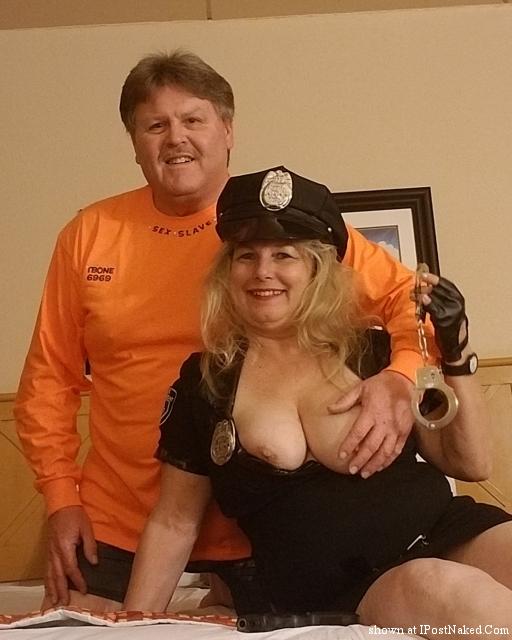 Hello officer


Being Frisked....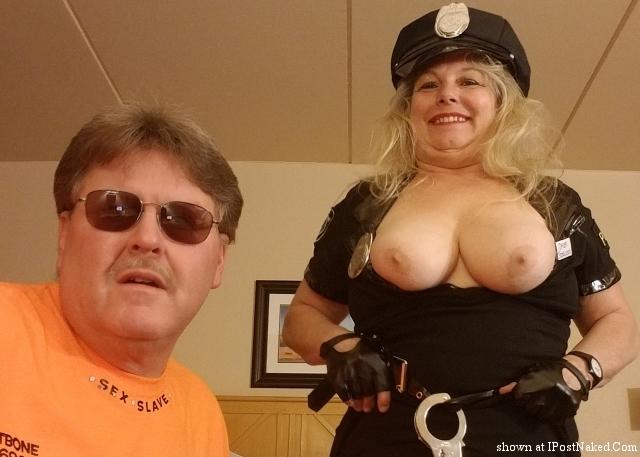 I would love for her to bust me


Busted...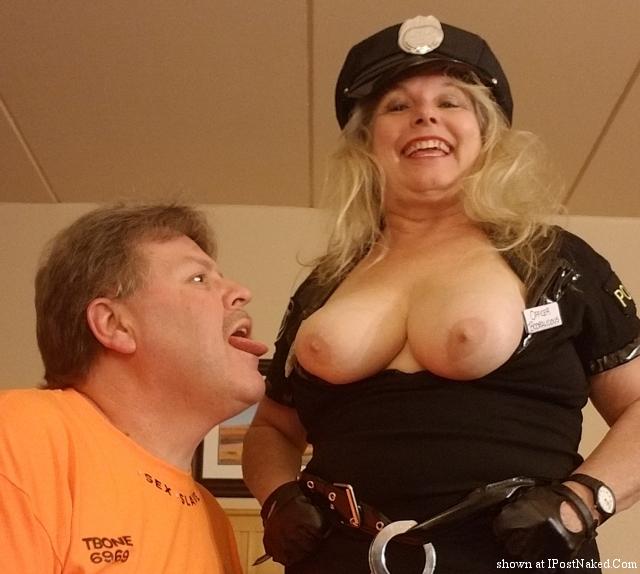 May I try the other one?


About to take a Breath-a-lizer...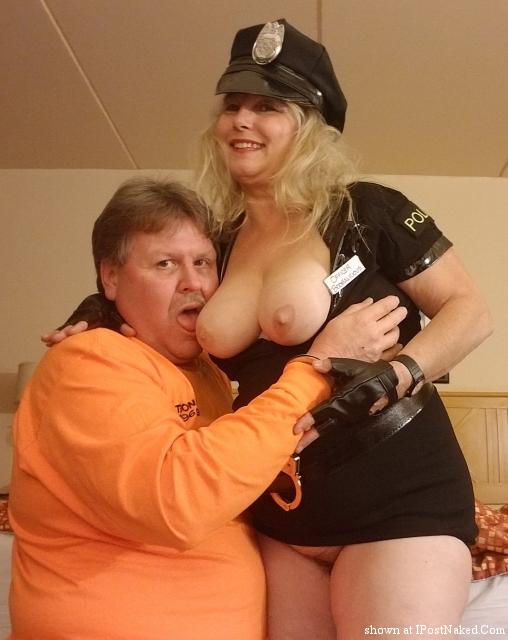 She is so sexy


Looks like he passed.....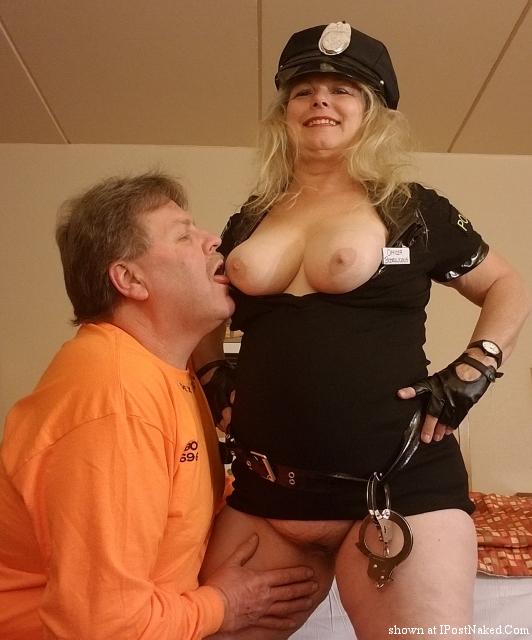 Mmmm


Another test just to be sure....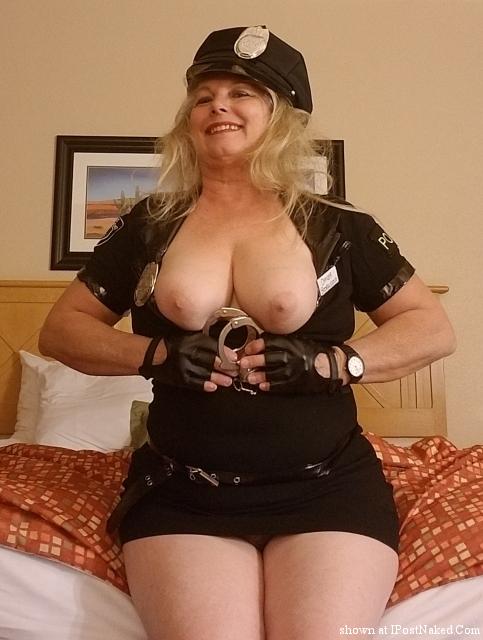 Pick me!


Goin' solo....Looks like I need a partner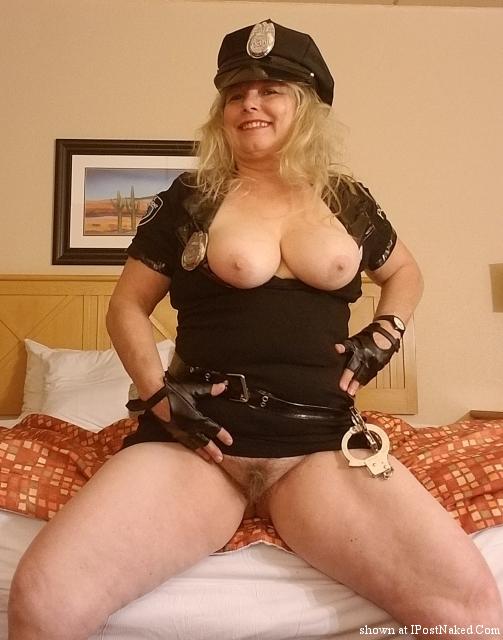 I would love go see more soon!


Any volunteers.....
Cast your vote:
Message Board
I wanna play!! I wanna grab thos curvy hips and spread those thighs!!
posted by: rsmith July 6, 2018, 3:56 am Report This Message
---
That's one of the most beautiful pussies I've ever seen.
posted by: gwlj July 2, 2018, 4:03 pm Report This Message
---
---
Please answer me.I live in York Pa.USA You are very beautiful woman and sporting a great body,and super nice set,and hairy pussy . Send me a e-mail and a pic. and i will do the same. . E-MAIL ralphgarber@mindspring.com
posted by: Lucky72 July 2, 2018, 2:21 pm Report This Message
---
OK you got me! Problem that I see is if you cuff me my hands wouldn't be able to explore your sexy body! Mind you I guess you could hover that sweet hairy pussy over my face to tease me before sitting on my face to let me lick your hot wet pussy! Hubby I one very lucky guy! Cheers Lance
posted by: LanceinBermuda July 2, 2018, 2:19 pm Report This Message
---
---
---
---
---
Terms & conditions | Privacy statement | Cookies Policy | Contact us | Be Safe
© 1999 - 2015 www.ipostnaked.com All Rights Reserved. legal(at)sharpedezine(dot)comThis site is owned and operated by SharpeDezine BV, The Netherlands.
Solid, reliable hosting by Virtual Access Hosting | dmca
18 U.S.C. 2257 Record-Keeping Requirements Compliance Statement.