Title:

Noori

Story:

Noori

Star Rating:
Review By:

kttylkr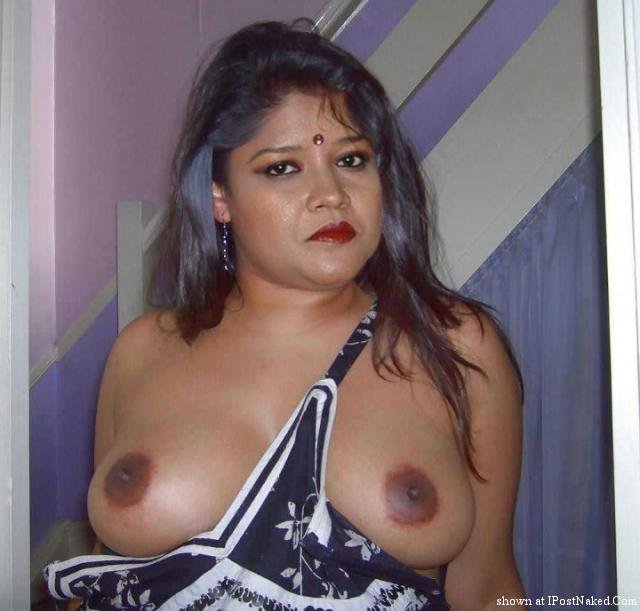 Hi hun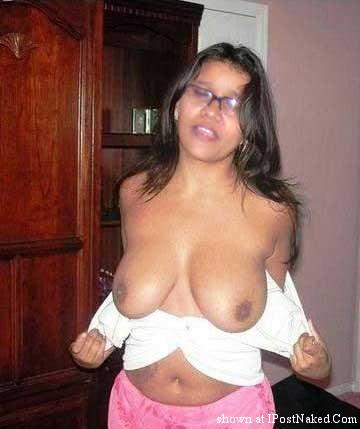 love those tits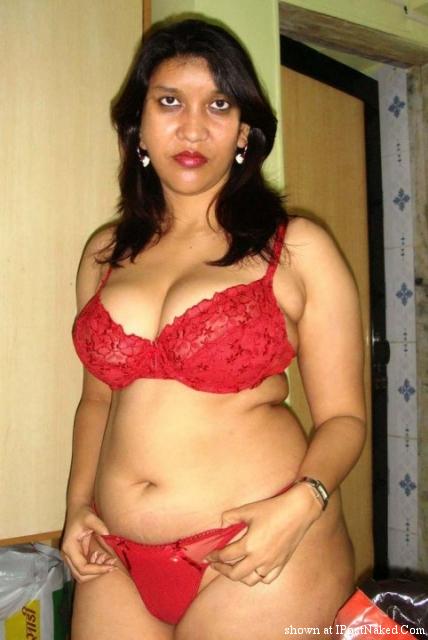 sweet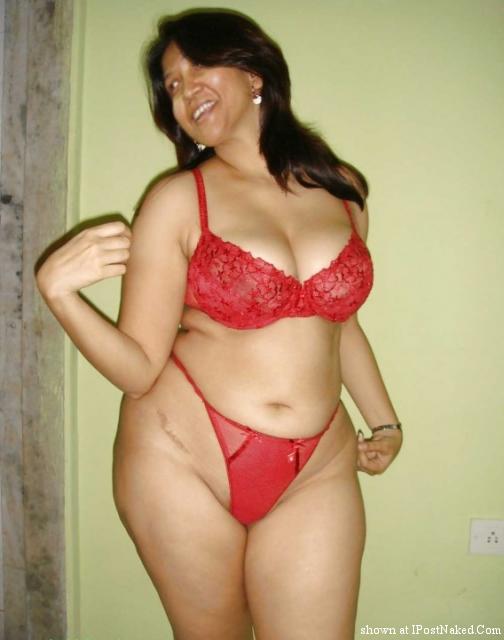 love those curves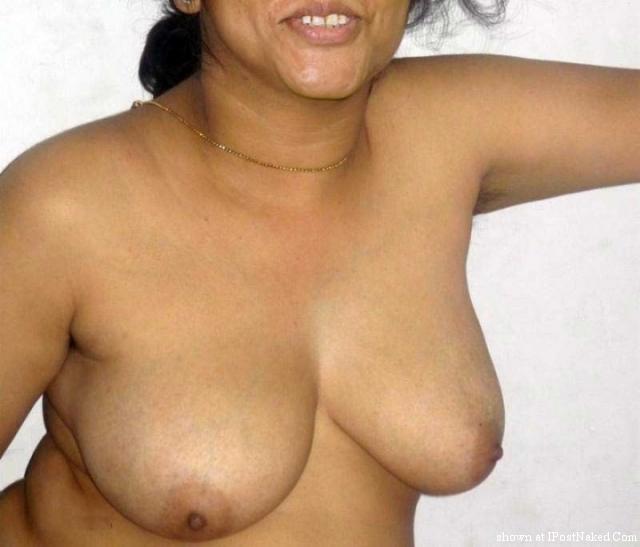 mmmmmmmm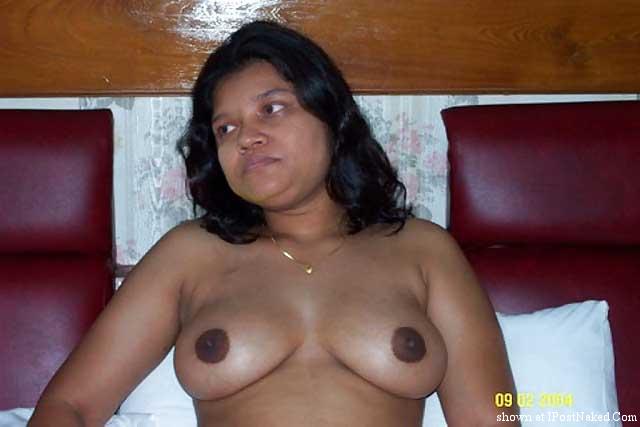 sweet nipples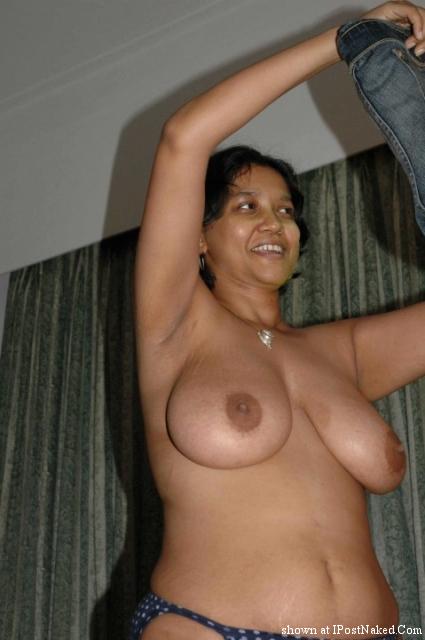 nice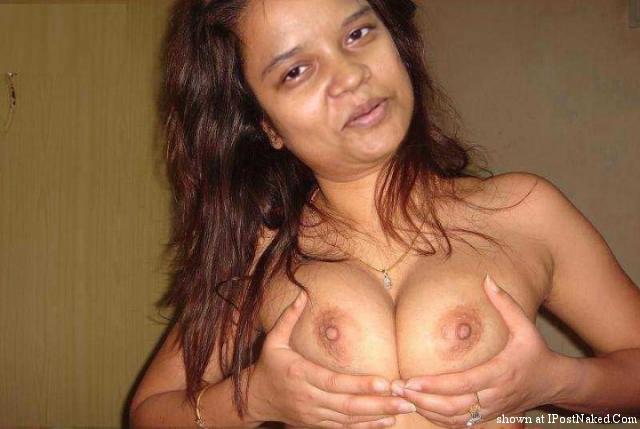 thnx hun and plz do more

Cast your vote:
Message Board
cali9inches@gmail.com Thank you for making my cock all hard I took my pants off hold my 9 inch cock out of my pants put some lotion on there just stroking it staring at you
posted by: westcoast9 July 20, 2018, 3:03 pm Report This Message
---
---
You're so pretty and such a beautiful body I am very turned on by you in the red underwear sexy I love a girl in sexy underwear when that's all she's wearing but she's wearing regular clothes I don't like underwear at all it's in the way it's overrated and it's so sexy without it you in a sexy short dress maybe even strapless tight and then and a set of high heels would be perfect for our date and believe me every chance I got I would be licking and sucking on your beautiful smooth pussy and your ass in public places just out of sight. In those public orgasms are the most powerful and intense because of the thrill that we might get caught. I would reward you greatly for dressing sexy and besides you're too beautiful and such a sexy hot body the kind that should not be hidden it's too beautiful to hide that body was meant to be seen and enjoyed what a beautiful sight
posted by: rangerscotty July 12, 2018, 12:09 pm Report This Message
---
---
---
Great set of tits. I really want to fuck you. My wife is Bi and wants to trade dirty pics. send us a note at gerrylocke7@gmail.com
posted by: gerryboy July 10, 2018, 6:15 pm Report This Message
---
---
Please answer me.I live in York Pa.USA You are very beautiful woman and sporting a great body,and super nice set,and hairy pussy . Send me a e-mail and a pic. and i will do the same. . E-MAIL ralphgarber@mindspring.com
posted by: Lucky72 July 10, 2018, 2:49 pm Report This Message
---
choot to dikhana tha ab bhejde choot aur choot chudai ke pics chutluver@gmail.com
posted by: chutluver July 10, 2018, 12:41 pm Report This Message
---
Very sexy the thing's I'd do to you I'd like to see more in private hit me up f250ff@yahoo.com or kik me f250ffatyah
posted by: F250ffatyahoo July 10, 2018, 12:31 pm Report This Message
---
---
Terms & conditions | Privacy statement | Cookies Policy | Contact us | Be Safe
© 1999 - 2015 www.ipostnaked.com All Rights Reserved. legal(at)sharpedezine(dot)comThis site is owned and operated by SharpeDezine BV, The Netherlands.
Solid, reliable hosting by Virtual Access Hosting | dmca
18 U.S.C. 2257 Record-Keeping Requirements Compliance Statement.