Title:

Sexy Wife

Story:

Love this body she taste so good i lick her ass every day

Star Rating:
Review By:

cowboy10674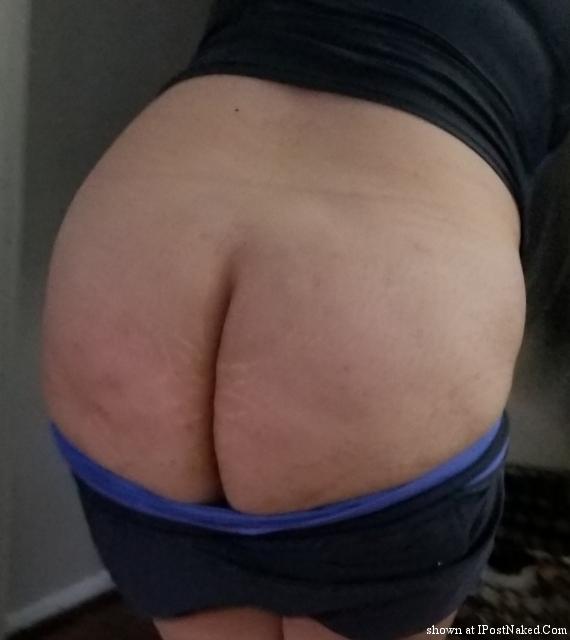 Nice close-up of your beautiful buns hon..!! Howdy and welcome to IPN today with your sweet derriere..!!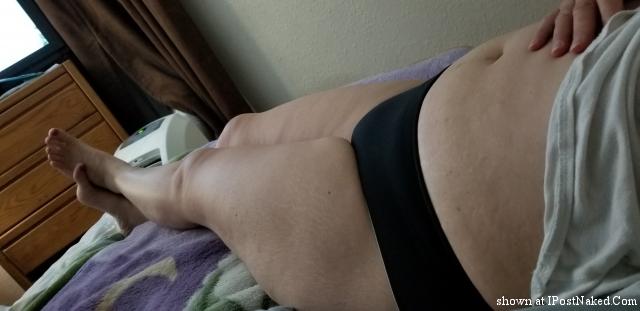 Looks like you're in need of some help, removing those cumbersome panties and that shirt..!!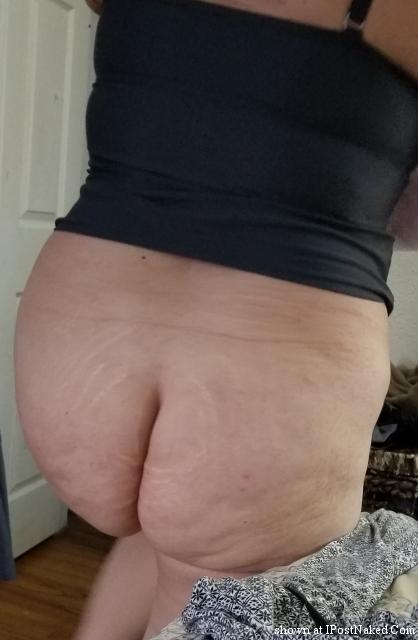 Ready for a few fun smackeroos too..!!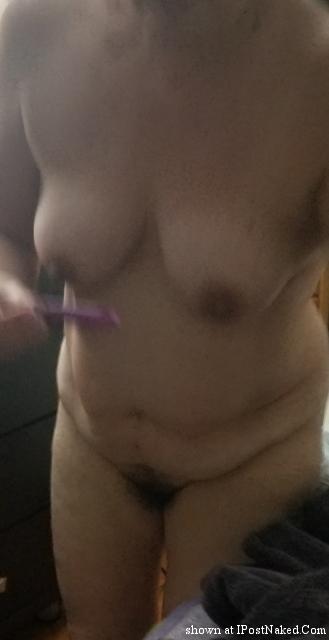 Little bit blurry, but those nipples are so stiff..!! Cute kissable bellybutton too..!!


So sexy and shapely..!! I sure hope you hurry back babe..!! I wanna see way more of you and what you have got going on..!! The sooner the better please..!!
:)~

Cast your vote:
Message Board
Oh you lucky dog you! I'd never wash my face again if I was lucky enough to eat that beautiful ass
posted by: oldman96 July 12, 2018, 2:36 pm Report This Message
---
Please answer me.I live in York Pa.USA You are very beautiful woman and sporting a great body,and super nice set,and hairy pussy . Send me a e-mail and a pic. and i will do the same. . E-MAIL ralphgarber@mindspring.com
posted by: Lucky72 July 12, 2018, 2:15 pm Report This Message
---
---
---
---
---
Terms & conditions | Privacy statement | Cookies Policy | Contact us | Be Safe
© 1999 - 2015 www.ipostnaked.com All Rights Reserved. legal(at)sharpedezine(dot)comThis site is owned and operated by SharpeDezine BV, The Netherlands.
Solid, reliable hosting by Virtual Access Hosting | dmca
18 U.S.C. 2257 Record-Keeping Requirements Compliance Statement.